Online ordering is only for patients who have a selected personal doctor in our health care system.
Patients should be ordered on appointments only in the clinic of the doctor, where they are defined.
Before the first use of online ordering, a registration must be made on the link below, for which you need an e-mail address and the ZZZS number of the health card.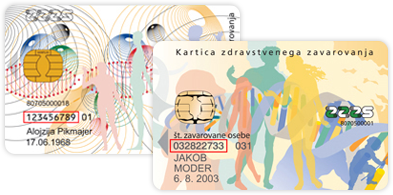 Online ordering is not for emergency cases. In case of an emergency, call by phone or personally visit the outpatient clinic.